Repertory Singers – 32 Years Young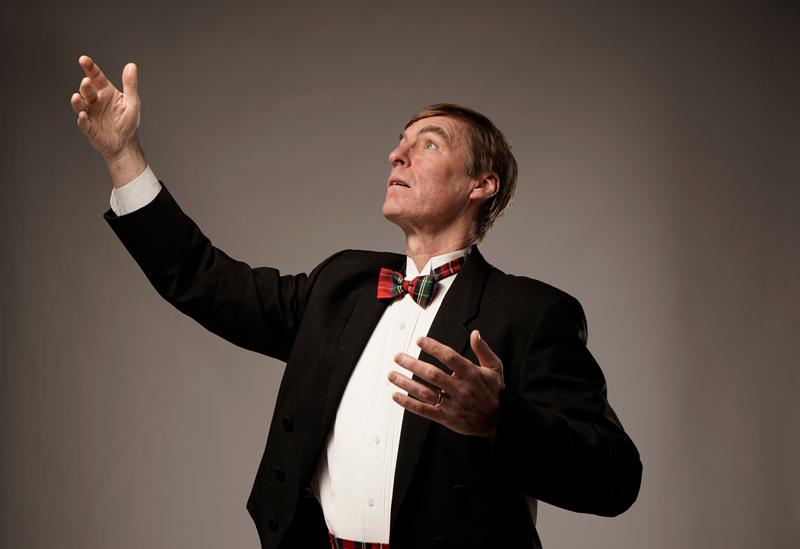 Rep Singers' new season is going to be amazing! We will build on our tradition of excellence, presenting professional-level, artistic choral music of all styles and periods. In 2018, we begin together an exciting new Rogue Valley tradition:  the James M. Collier New Works Festival. This festival will include concerts of new works for choir and orchestra as well as lectures and related activities surrounding the commissioned music.
Our Baroque Majesty concert in May 2018 provides a great balance to the New Works Festival, bringing to the Rogue Valley an orchestra of baroque specialists from across the country to perform masterworks by J.S. Bach and G.F. Handel.  And at all of our concerts you are guaranteed to hear pieces you did not know you loved, and composers you will add to your list of favorites.
Palestrina, Brahms, Stanford, Mealor, Esenvalds, Will Todd, Appalachian folk songs, spirituals, collaborations with the SOU Chamber Choir and the treble choirs from North and South Medford High Schools, and major new works for choir and orchestra by Craig Kingsbury and Jodi French:  this concert season has it all!
Dr. Paul French – Music Director
Watch our Videos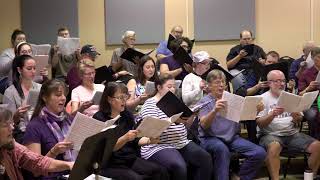 Repertory Singers rehearse for their first concert of the 2017-18 season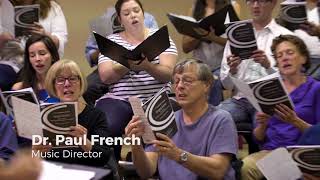 Paul French on "The Heart's Reflection"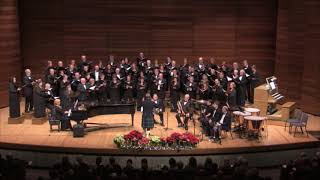 "Glow" by Eric Whitacre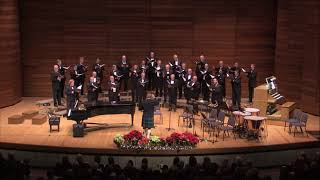 Ave Maria from Libre Vermell de Montserrat

Repertory Singers rehearse for their first concert of the 2017-18 season

Paul French on "The Heart's Reflection"

Ave Maria from Libre Vermell de Montserrat