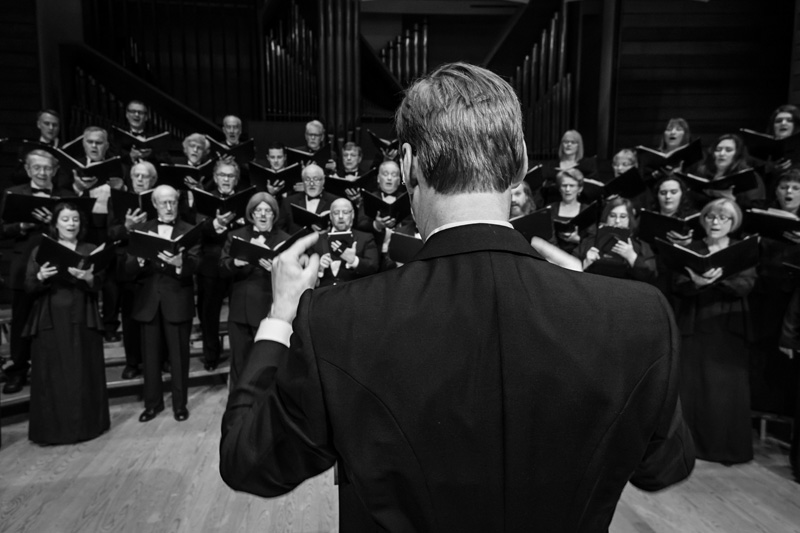 Prices & Ticket Order Options
There are two ways to purchase your tickets for Southern Oregon Repertory Singers' 2018-2019 season.
Reserve your tickets online:
Fastest, safest and easiest is to click here and fill out your ticket request form. No envelopes, no stamps, no lost or delayed mail.
Order ONline Now
Reserve your tickets by phone:
We are happy to assist you in your ticket ordering by phone if that is best for you. Call us at 541-552-0900 and leave a short message with your number and best time to return your call.
However you order, we will do our utmost to help you choose the seats you prefer. The earlier you order the better your chances are of getting those seats. Remember, the Recital Hall is an acoustically wonderful space and any seat is a good seat.